Skip to search


Discover the diversity of
Esch-sur-Alzette
Welcome to Esch-sur-Alzette, or simply Esch. It is a city full of surprises! Join us on this journey and discover a truly cosmopolitan city in the heart of Europe. And if you're wondering where the river Alzette is, it's hidden under your feet!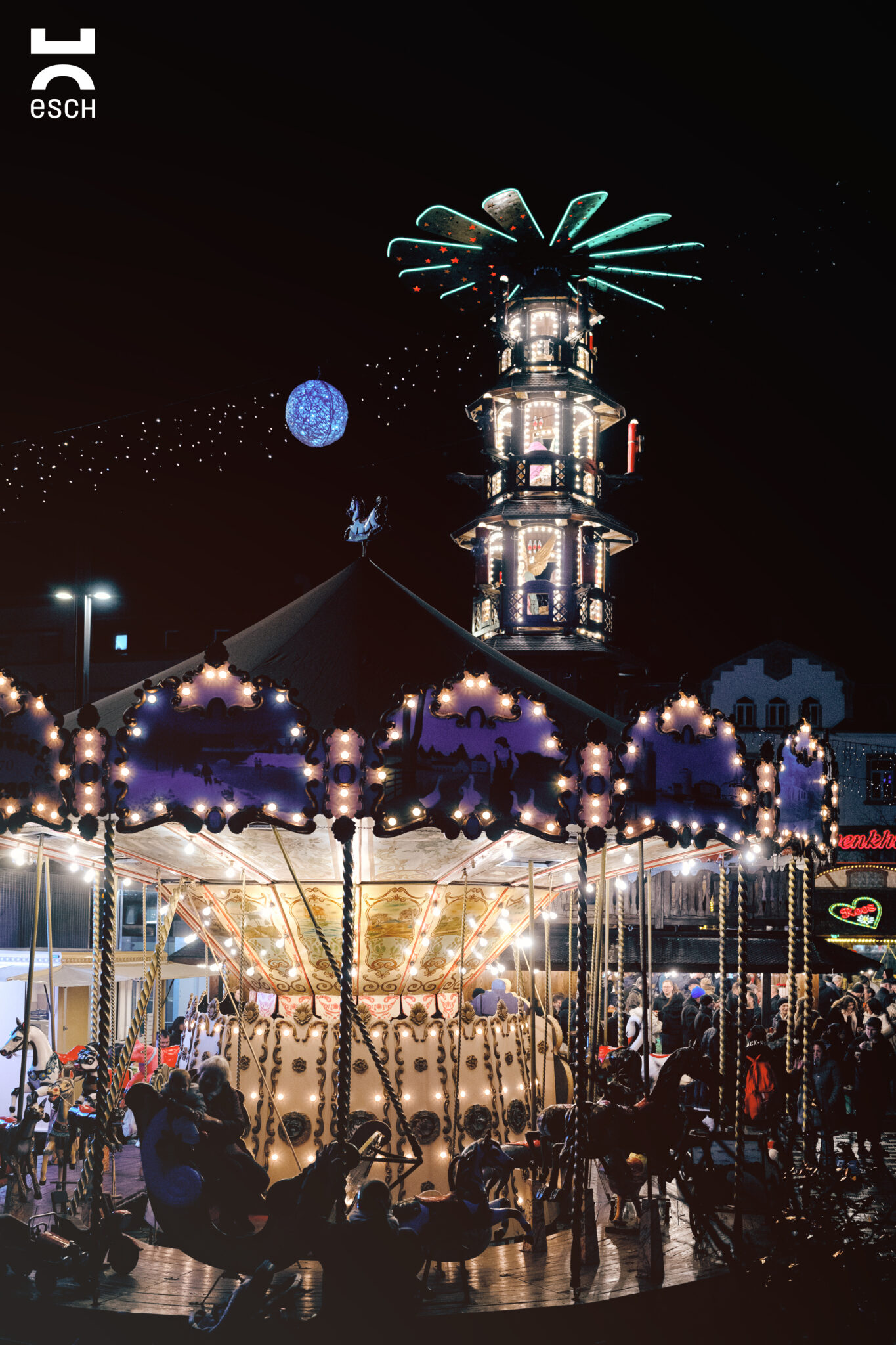 Den Escher Blog
Den Escher Blog presents news, valuable information and exciting stories about Esch and its surroundings. From the industrial history to cutting edge cultural events, wonderful culinary expeditions and exciting shopping venues: Den Escher Blog showcases everything Esch has to offer. Here you can find extracts of the most recent articles.
The Kultesch Magazine
KultEsch is the culture and events agenda of the city. This bilingual magazine (FR and LU) highlights the artistic, sporting, and community activities taking place over the next three months in Esch and its surroundings.