About Esch
With over 36,000 inhabitants, Esch is the biggest city in the south of Luxembourg, and one of the most multicultural of the country, having developed in the space of 200 years from a small farming village in the valley of the Alzette river into a thriving hub of industry, knowledge, science and culture.

This transformation was due to the discovery in the 1850s of local phosphoric iron ore, which enabled the city to become the centre of the country's iron and steel industry. Industrial growth brought a thriving population of workers, initially from the north of Luxembourg, and later on from the Germany, France, Belgium and Italy. In recent times, workers from Portugal came to Esch to work in construction, but also in the service industries, and today this group makes up 35% of the city's population.

Although the mines have closed and little remains of the steel industry, when you come to Esch you cannot fail to see the legacy of this industry, for example in the awe-inspiring buildings such as the blast furnaces still standing in Belval.

Today's Belval is a hub of 21st century pioneering creativity, enterprise, learning and innovation housed in eye catching buildings designed by renowned international architects. The University of Luxembourg is now located here, together with research facilities, a state-of-the-art library, a grand shopping mall, restaurants and night-time entertainment.
There is more to see in Esch than Belval. The city is renowned for the striking architecture of its town houses, most of which were built at the beginning of the 20th century.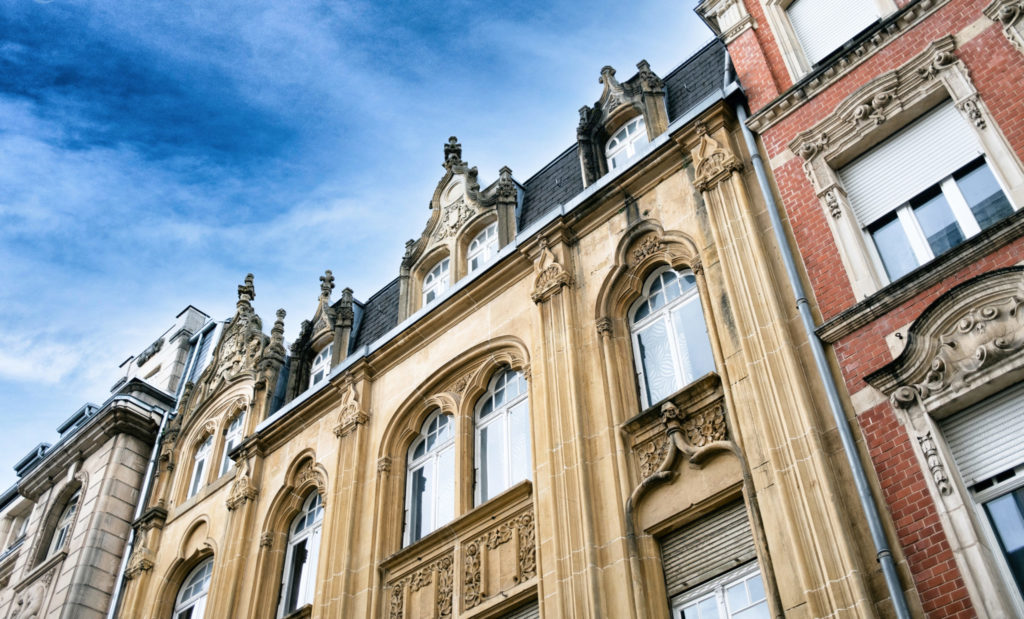 Being a multicultural city, Esch counts more than 120 bars and restaurants and a variety of cuisines from all over the world can be found within walking distance.

In this city you can't fail to notice that culture is everywhere and the title of European Capital of Culture (ECoC 22) has given it fresh energy and a creative edge. As for events, there is something happening for everybody throughout the year; and when you are tired of the city, there is a whole world of active country pursuits on offer for adults and kids, together with historic places to visit which remind you of the mining traditions of this wonderful land of the red rocks.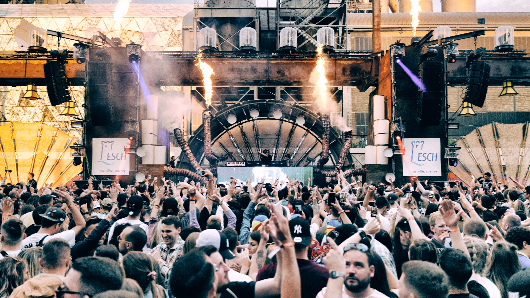 News
Find out what's happening in Esch by visiting the city administration website.
Welcome